Free Credit Report Monitoring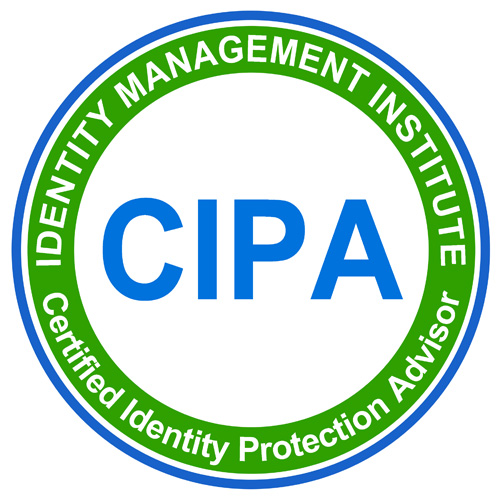 With more and more companies offering free credit report monitoring services to consumers, the identity theft protection industry is changing and consumer excuses for not detecting signs of identity theft early on are vanishing.

The first point to notice is that free credit monitoring is changing the identity protection service landscape and business model which benefits consumers. For example, in addition to the free credit reports available to consumers by credit reporting agencies due to regulatory requirements, more companies are starting to offer free identity monitoring services by leveraging advertising or selling additional services as a way to generate revenues and compensate for the cost of offering free services such as free credit report monitoring and free credit scores. As some companies became more creative and started to offer free services as a way to attract millions of consumers to their companies and increase brand recognition, they are also forcing well established identity protection companies to rethink their business models which includes a monthly fee for the same services which are offered for free by others. This evolution in the identity theft services industry benefits the industry and consumers because we have to evolve as the identity theft crime evolves.
As we consider constant changes in the identity theft landscape from a risk as well as service standpoint, two other areas which are evolving and receiving greater attention are identity theft recovery and professional training. As millions of consumers become victims of identity theft which is an ever changing crime, the industry focus is also shifting to include consumer support for identity fraud investigation and recovery as part of its monitoring and detection services which were previously the primary focus. An identity theft service which is not comprehensive, evolving, and risk based is no longer acceptable in a rapidly changing and competitive industry. 
The second area of attention resulting from the identity protection industry evolution is that a professional training and certification is highly necessary keeping in mind that the training curriculum must change as the crime changes to be effective. As criminals become more sophisticated and millions of people continue to become victims of the identity theft crime, trained professionals are needed to educate, guide and support them. The Certified Identity Protection Advisor® certification is the only focused, evolving, and registered professional training program which requires identity theft protection professionals to seek continuing education and keep up with the changing crime. CIPA® professionals also benefit from the largest identity theft discussion group and professional network to exchange information and improve the industry.
Lastly, consumers have no excuses for not detecting identity theft on a timely basis as the basic monitoring services are now free. For example, US consumers can order free copies of their credit reports from major credit reporting agencies each year at www.annualcreditreport.com and can also sign up for free credit monitoring and free credit score at www.creditkarma.com to receive notification of changes in their credit reports and review them to detect potential identity theft cases. 
Credit report monitoring is a major part of an effective identity theft protection effort and it is free. As mentioned, there are many companies which are starting to offer free credit monitoring services to attract customers and retain their loyalty. So take a few minutes to order free copies of your credit reports and register for free credit report monitoring to review changes.