Find A Passport Facility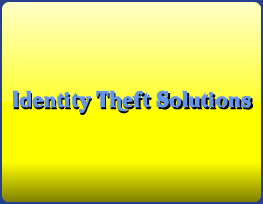 This page can help you find a passport facility in the United States where you can apply for a new or replacement passport in person. It is recommended that you keep your passport securely at all times to avoid identity theft. In case of lost or stolen passport, report it promptly. Learn more about lost or stolen passport cases.


The link above will take you to the State Department's web page where you can find the nearest passport location to you in the United States where you can apply for a passport in person. It is provided by the Department of State's Bureau of Consular Affairs, Office of Passport Services/Customer Service, which designates many post offices, clerks of court, public libraries and other state, county, township, and municipal government offices to accept passport applications on its behalf. This page allows you to search by one of three search criterias; Zip Code, State, or State/City. Once you enter your criteria, click on the "Search" button to view a list of the nearest designated passport application facilities.
Go to the identity theft awareness home page from passport facility.
Identity Protection Insights Newsletter
Effective identity protection requires dynamic and integrated solutions. This site provides awareness, education and many solutions to address the growing problem of identity theft. Please sign up for the Identity Protection Insights newsletter to receive periodic notification of important articles and solutions, major identity theft news analysis, fraud alerts, and other service announcements.